Maglic Mountain Hike (Two Days)
Maglic Mountain Hike (Two Days)
Conquer the highest peak of Bosnia and Herzegovina Maglic Mountain and visit National Park Sutjeska
---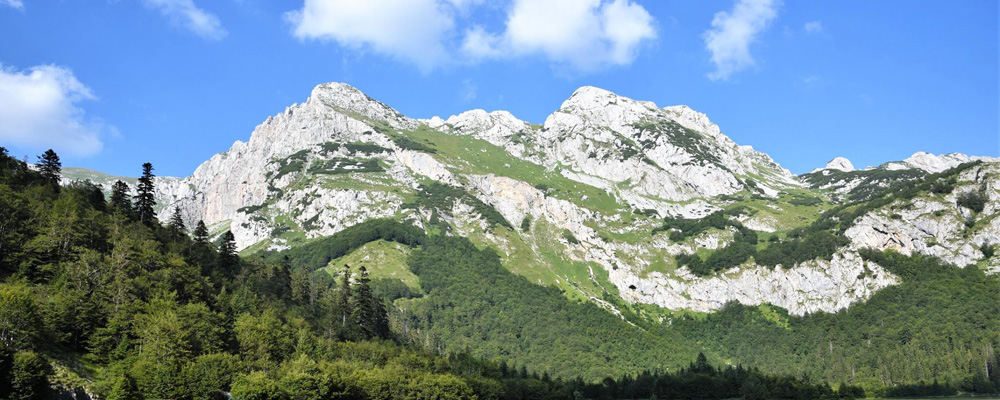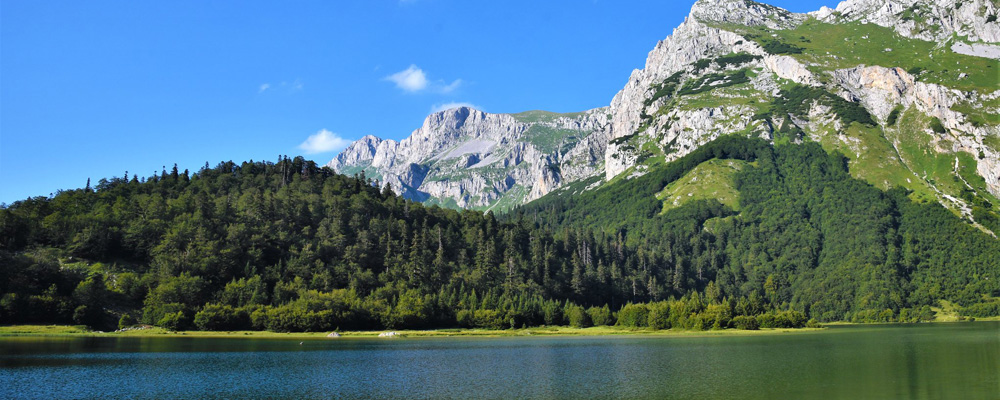 Overview
Category: Demanding
Activity: 10h hike (2h day 1, 8h day 2; 1500m assent)
Period: June to October

Maglić Mountain is the highest mountain in Bosnia and Herzegovina, 2386m high and situated on the border with Montenegro. Together with nearby Volujak and Zelengora, Maglić is considered as one of the most beautiful mountain territories of Bosnia and Herzegovina. Protected by the government, this beautiful area with rich forests is declared as National Park Sutjeska in 1962. Maglić massif, beneath its slopes, has formed Trnovačko Jezero (Trnovačko Lake), a beautiful glacier lake situated at 1,517 meters above sea level that not many tourists even know it exists.
Price
150 € Price based on minimum 4 persons

180 € Price based on minimum 3 persons

2 persons – 250 €/per person

1 person – 400 €
Included:
Transport from Mostar to the starting point of the mountain trail and back, English speaking, fully equipped, and experienced mountain guide. Sandwich, snack, coffee or tea on first day. Accomodation in a mountain refuge or a tent. Entrance fee into the national park in Bosnia and Herzegovina and in Montenegro.
To bring
Hiking boots or sturdy sneakers, large backpack, sleeping bag, minimum 2 l of water, rain coat, warm shirt, spare t-shirts, thin gloves, hat or sun hat and sun protection crème, 2 day meals-to by upon guide's advice.
Departure and return
From your accommodation site at 7:00am where our guide will be greeting and transporting you to your starting point. We return untill 9:00pm next day to your accommodation site.
---
Program
Area map
---