Blidinje Hike
Blidinje Hike
Experience country culture and domestic cuisine at Nature Park Blidinje
---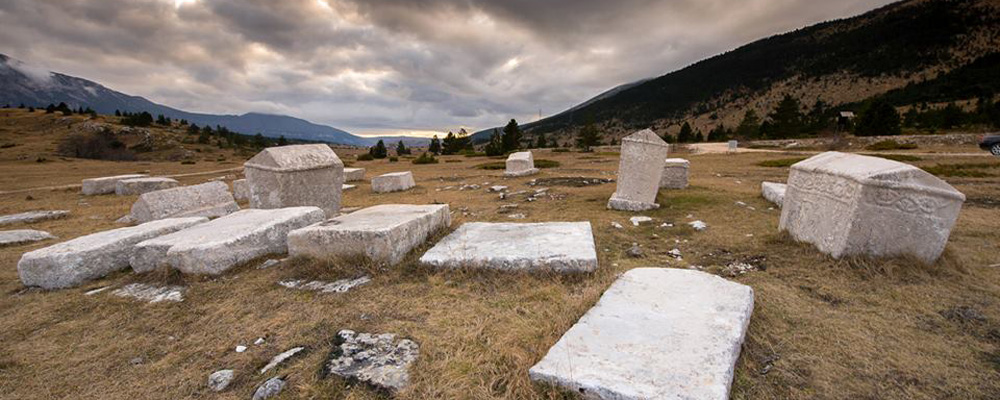 Overview
Category: Easy
Activity: 2 - 3 hours walk
Period: April to November

Nature Park Blidinje includes territories of Čvrsnica and Vran Mountains and it spreads through 358km2. On this area we can find over 1500 different herbs from which 200 are endemic. Čvrsnica and Vran Mountains are also a habitat of European Brown bear, chamois, wolf and other wild animals. Situated at 1300m above sea level, during the summer the Park has a cozy and fresh mountain climate while in the winter it can usually be seen covered in snow. It also hides the biggest natural lake in Bosnia and Herzegovina, Blidinje Lake by which this territory is named after.
Price
60 € Price based on minimum 4 persons

70 € Price based on minimum 3 persons

2 persons – 90 €/per person

1 person – 150 €
Included
Transport from Mostar to the starting point of mountain trail and back, English speaking, fully equipped, and experienced mountain guide, sandwich, snack, coffee or tea.
To bring
Hiking boots or sturdy sneakers, medium backpack, minimum 1 l of water, rain coat, spare shirt, sun hat and sun protection crème.
Departure and return
From your accommodation site at 8:00am where our guide will be greeting and transporting you to your starting point. We return at 6:00pm to your accommodation site.
---
Program
Area map
---