Porokoško Lake - Full day Hike tour from Mostar
Porokoško Lake - Full day Hike tour from Mostar
Explore one of the most beautiful mountain lakes in Bosnia and Herzegovina
---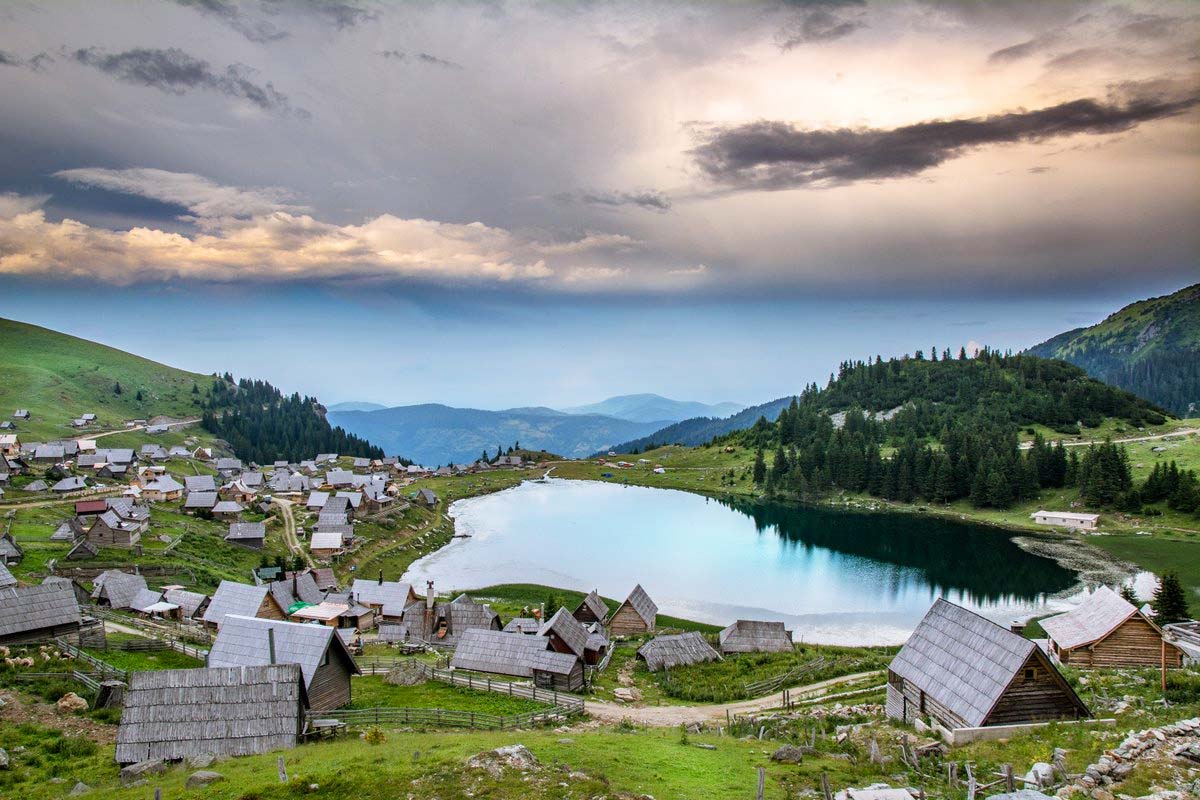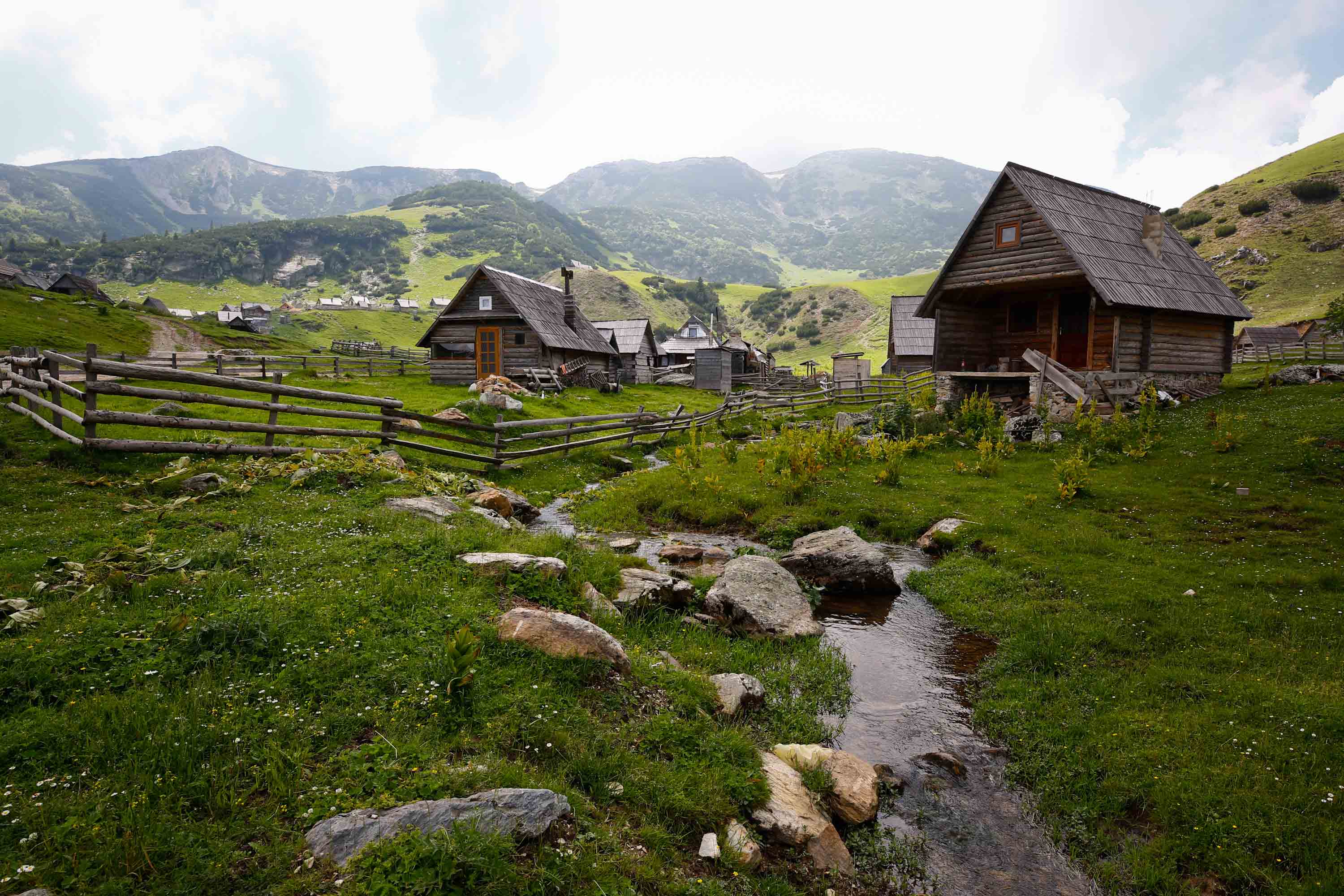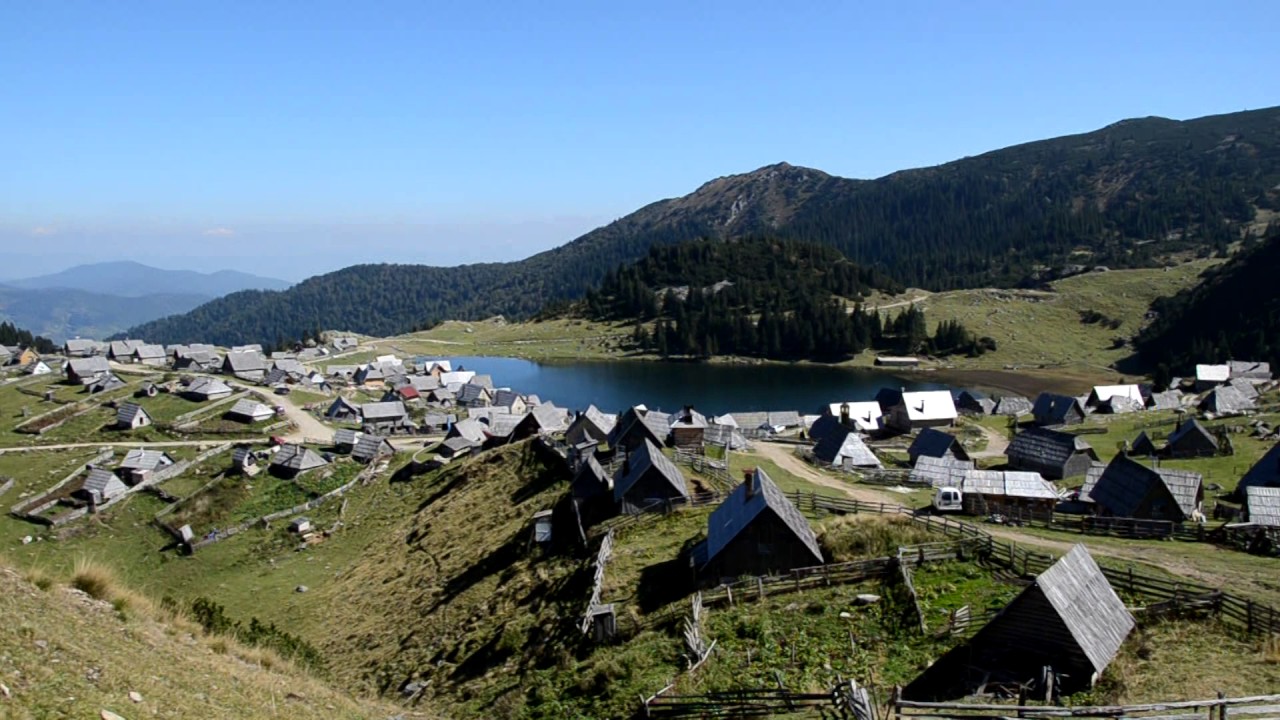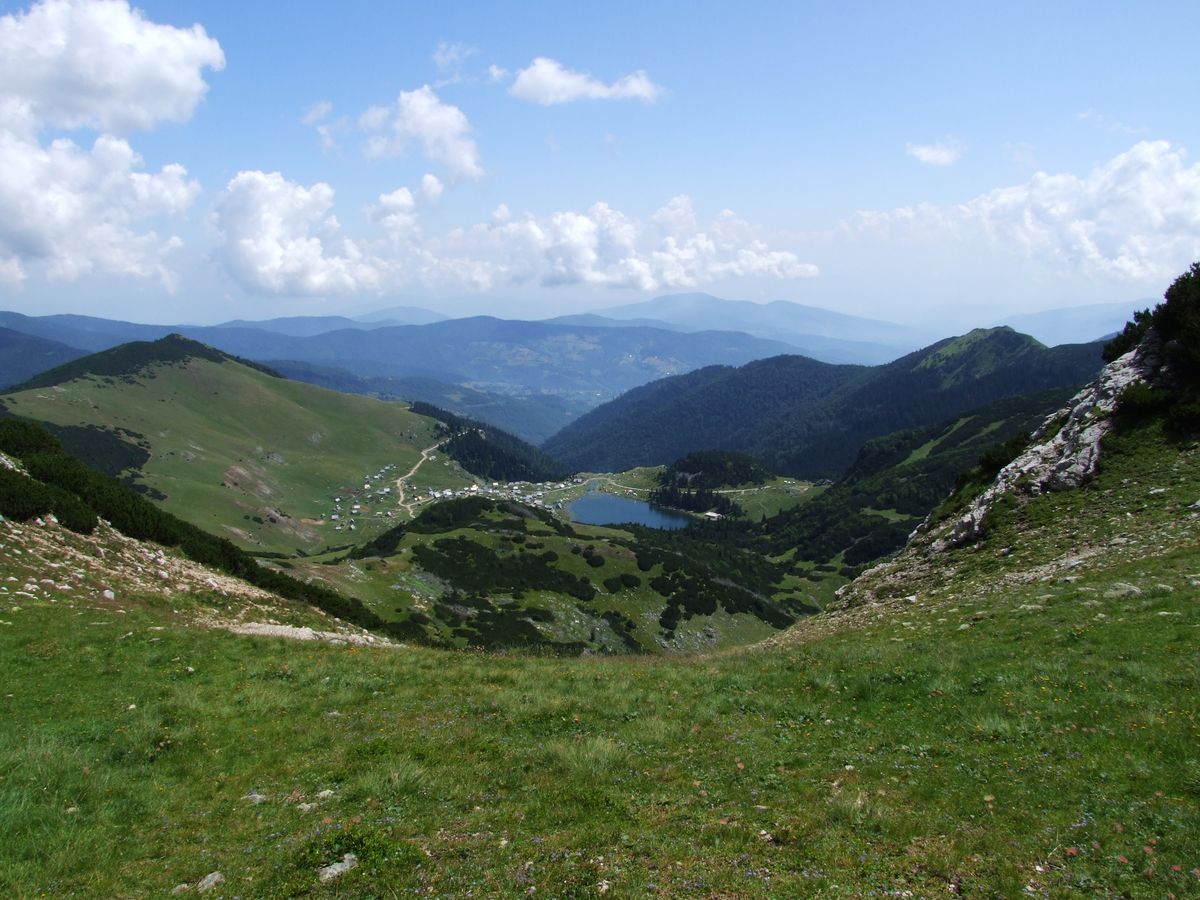 Overview
Category: Moderate
Activity: 5-7 hours hike (600 -700m ascent)
Period: May to November
Prokoško Lake is amazing glacier lake at altitude of 1636m.  Its nested beneath Vranica Mountain and its highest peak – Nadkrstac at 2112 masl. The lake is called the "mountain eye" between the locals and its surrounded by numerous shepherds huts famously called "Katuni". Both the lake and the mountain represent the ideal hiking destination for any true nature lover who seek amazing scenery, nature and understanding of Bosnian nomad village life.
Price
100 € price based on minimum 4 persons

120 € price based on minimum 3 persons

2 persons – 160 €/per person

1 person – 270 €
Included
Transport from Mostar to the starting point of mountain trail and back, English speaking, fully equipped, and experienced mountain guide, sandwich, snack, coffee or tea and late lunch at domestic House.
To bring
Hiking boots or sturdy snickers, small backpack, minimum 2 l of water, rain coat, warm shirt, spare shirt, tin gloves, sun hat and sun protection crème.
Departure and return
From your accommodation site at 6:00 am where our guide will be greeting and transporting you to your starting point. We return 9:00 pm to your accommodation site
---
Program
Area map
---