Lukomir - Full day Hike tour from Mostar
Lukomir - Full day Hike tour from Mostar
Explore one of the last mountain nomad villages in Bosnia and Herzegovina
---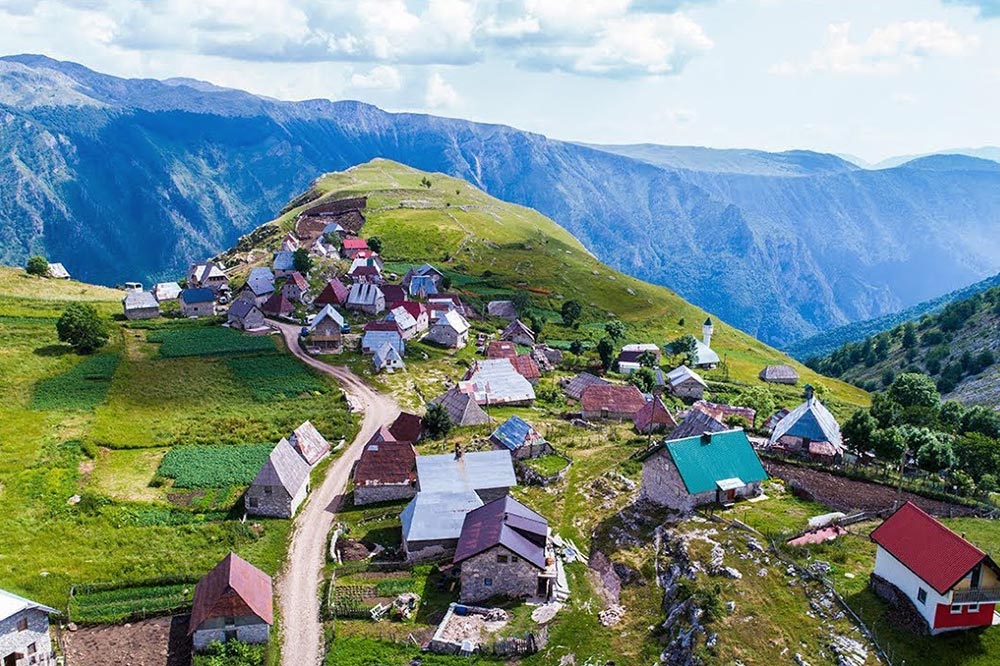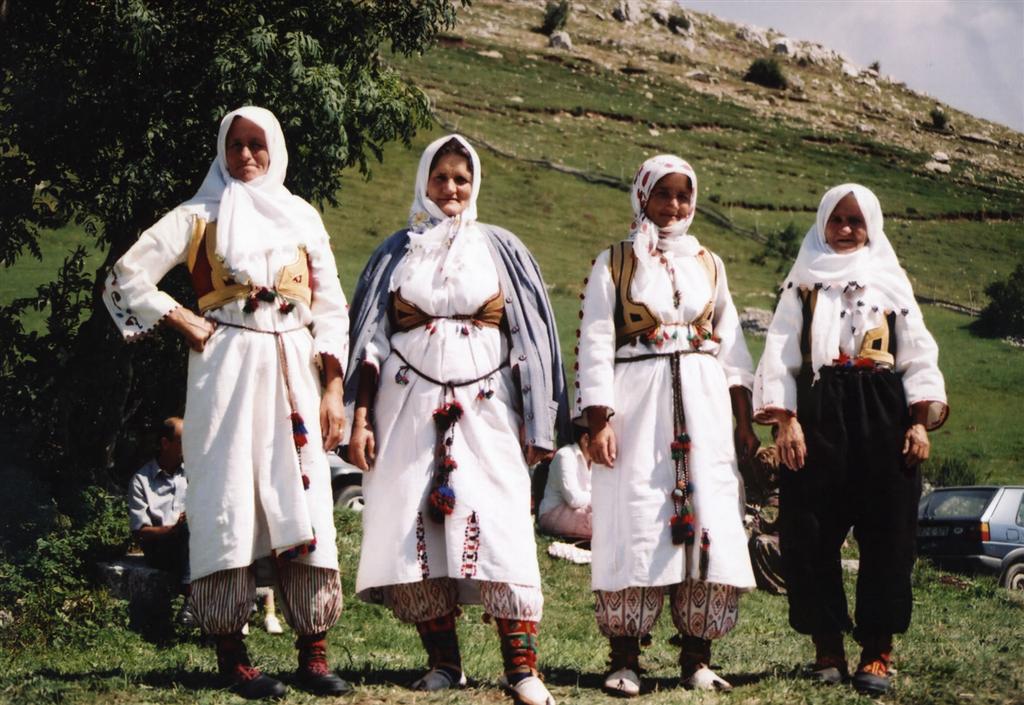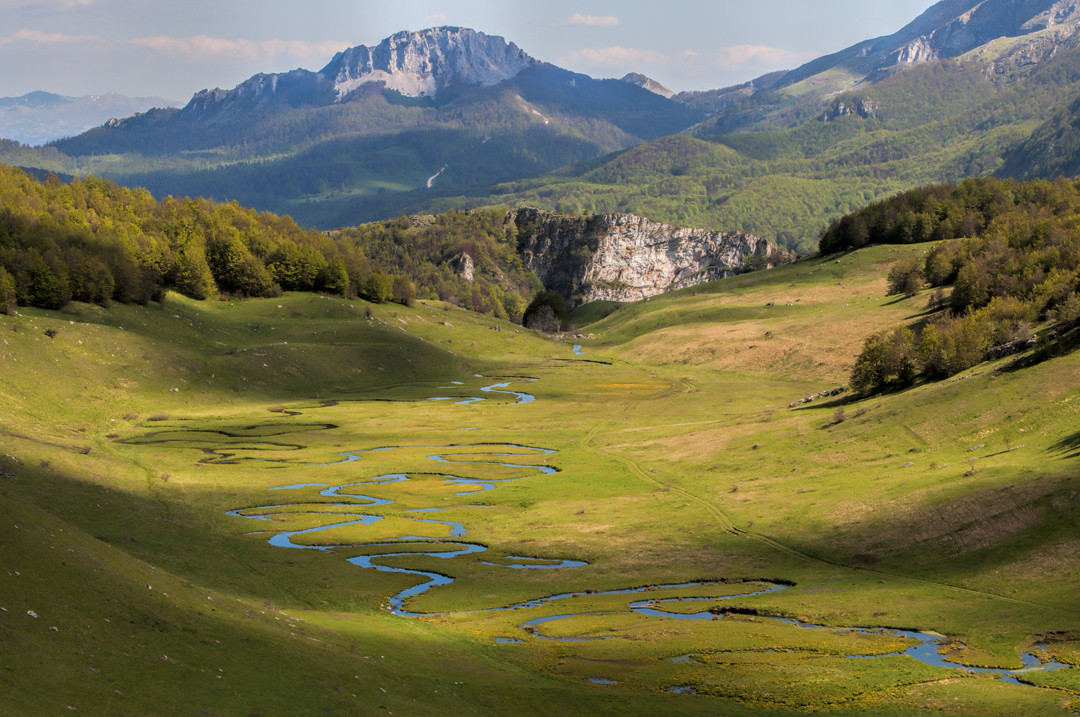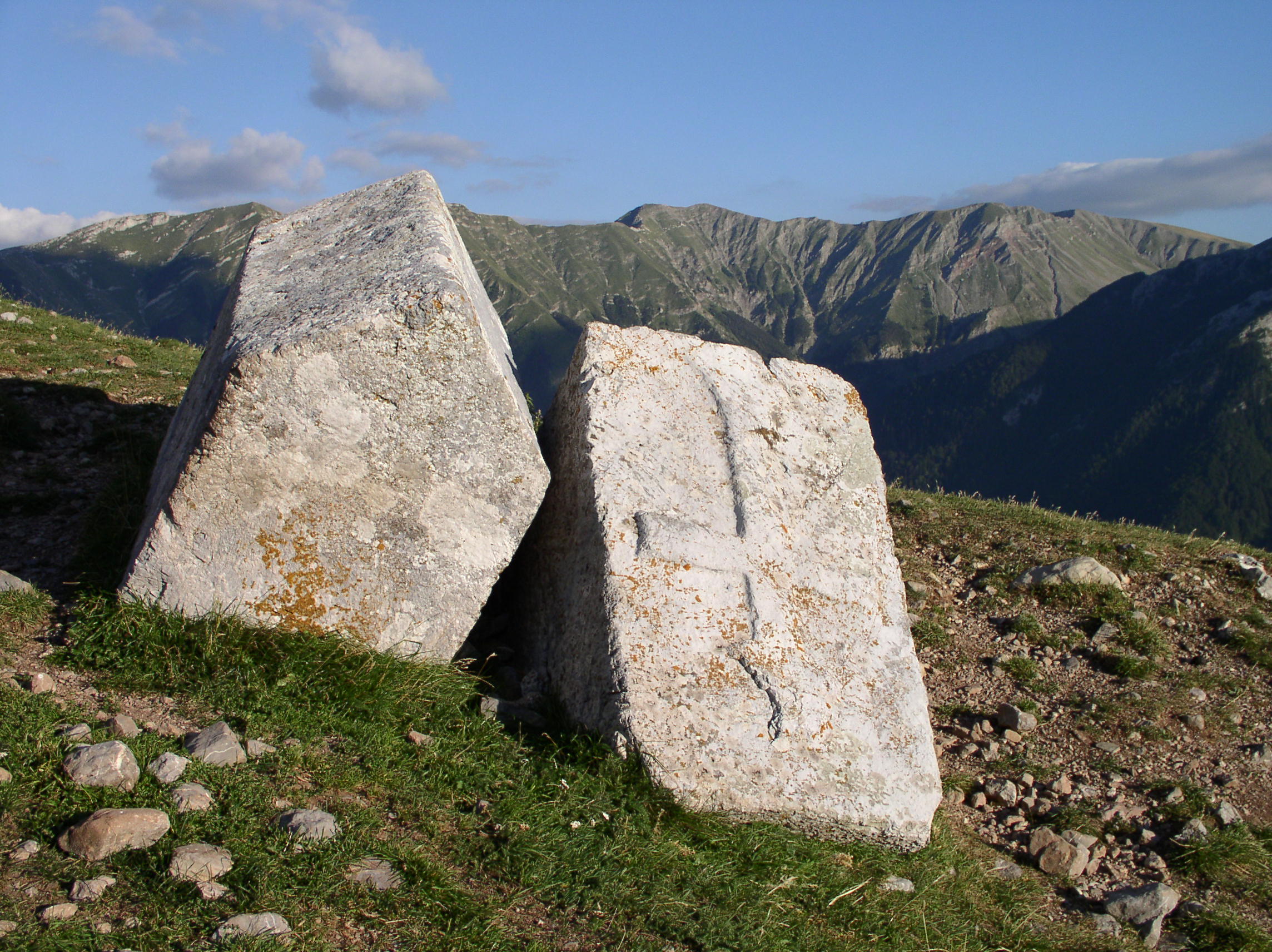 Overview
Category: Easy to Moderate
Activity: 5-7 hours hike (400-800m ascent depending on return route)
Period: April to November
The village of Lukomir is situated at southern ridge of Bjelašnica and, at 1,495 masl, it's the highest inhabited settlement in BiH and the only one above 1,300 m. Lukomir can be seen as ethnological museum, in which the customs of Dinaric highlanders are still practiced. It's an important part of BiH's historical, cultural and architectural legacy and provides a unique atmosphere of going back deep in to the past. Also, the "Stećci"scattered about the village indicate that the village was already inhabited around 14th and 15th century.
Price
100 € price based on minimum 4 persons

120 € price based on minimum 3 persons

2 persons – 160 €/per person

1 person – 270 €
Included
Transport from Mostar to the starting point of mountain trail and back, English speaking, fully equipped, and experienced mountain guide, sandwich, snack, coffee or tea and lunch at domestic House.
To bring
Hiking boots or sturdy snickers, small backpack, minimum 2 l of water, rain coat, warm shirt, spare shirt, tin gloves, sun hat and sun protection crème.
Departure and return
From your accommodation site at 6:00 am where our guide will be greeting and transporting you to your starting point. We return 8:00 pm to your accommodation site
---
Program
Area map
---